What's up, poozers?!
That time of the year again. Is there anything you're hoping Santa brings ya'?
Something you got for someone else?
I know I'm getting a usb controller: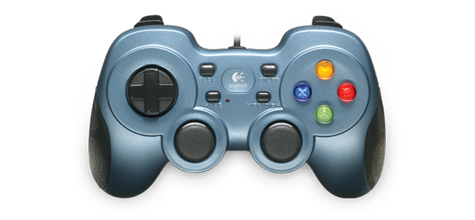 and this tpb:
This for mom:
and a ceramic cat. Which, I hope she likes because it's a little bigger than it looked on the website.
And I got this for my sis.:
So, what about you?