History repeats itself! - Sometimes, more often than you think! If you're of the mind that the "Combiner Wars" is a new concept, guess again! Let's take a look back to the recent past of 2004. Alternators - the "Masterpiece" of its day, had kicked off (the first two toys were released late Dec 2003). Fans had to decide between two major Transformers conventions in the U.S. one emphasizing its being "official." ... And foremost, it was the age of Transformers Energon, a time when:
* We got our
first Strongarm
character. Of course,
it wouldn't be the last
"!
* And combining toys were all the rage! All Deluxe and Mega class Autobots could combine with others in the same price-point. As well as robot-to-vehicle conversions, each could transform into either a top or bottom-half combined-form, 2-bot 'gestalt.'
Oh, and the human (Kicker) in the shows was SO annoying, that many fans (like us!), focused more on the comics fiction of that time. - Not unlike fan response between Age of Extinction and IDW comics of the last 6 months!
Check out our newly updated and upgraded 2004 TRANSFORMERS Section, where you will find the following:
* hundreds of new
instructions Scans
and
package art scans
including, but not only just Energon series toys, each viewable in their respective character page.
* All new toy photos of
Demolisher
and
Snow Cat
and
Jetfire
and
Ultra Magnus
... Well, they're "new" in the sense that they were recently uploaded pictures that were taken a decade ago!
* We have also added dozens of entries into the ever expanding toy database, filling in some of the gaps (w/ Alternators and Universe, and Commemorative series products) and adding entire sub-lines of toys such as Go-Bots (mostly Europe only...), Super Link Exclusives, Binaltech, Robot Masters and eHobby...
New addition for the Combiner Wars?!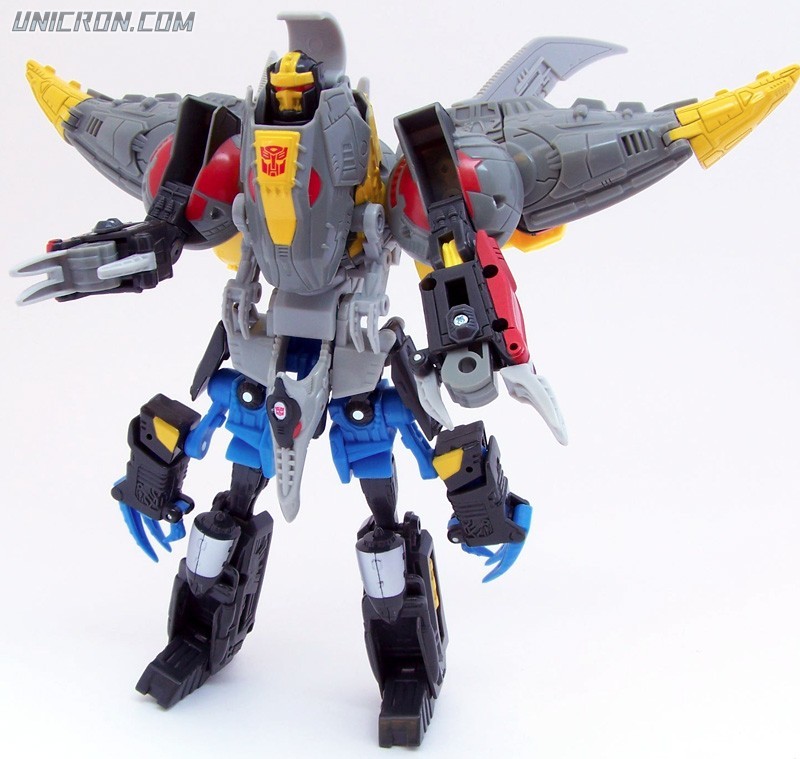 Wow, I really wish I had one of these parked in my garage right about now!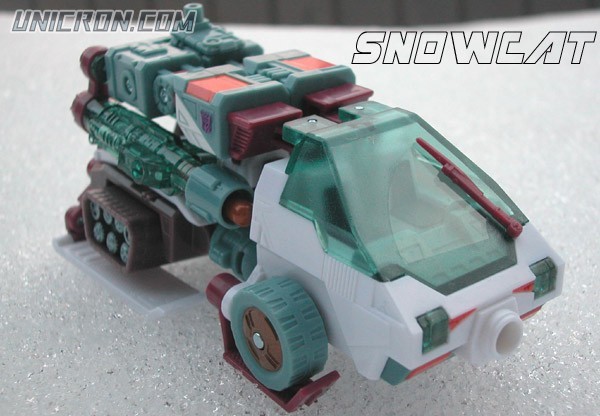 The 2004 Section has recieved a major update, upgrading to the new infrastructure system. Included, you'll find: